The mission of the Foster Gallery for Christianity and the Fine Arts is to nurture mutual understanding and appreciation of the connection between art and faith, and to develop and strengthen relationships between artists, the community, and the church.
The Foster Gallery is made possible by the generous support of the Foster Endowment through the Peoria First United Methodist Church Foundation .
Ellen Foster was a member of First United Methodist Church who endowed the Thomas S. Foster Endowment for Christianity and the Fine Arts. "Ellie" was known to friends as a talented, gracious, spirit-filled lady who strived to make a difference. Active in both church and civic activities, this gallery is named for the Fosters in honor of their contribution "to provide partial funding of an outreach ministry of First United Methodist Church of Peoria which will focus on the impact of Christianity on the fine arts."
The public is welcome to all events and exhibits at no cost.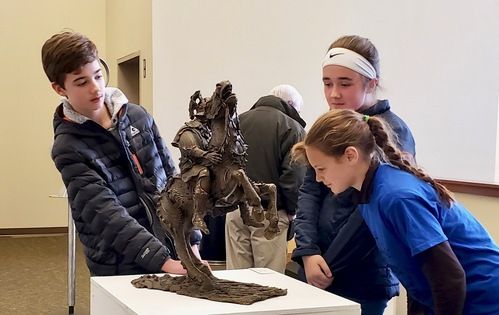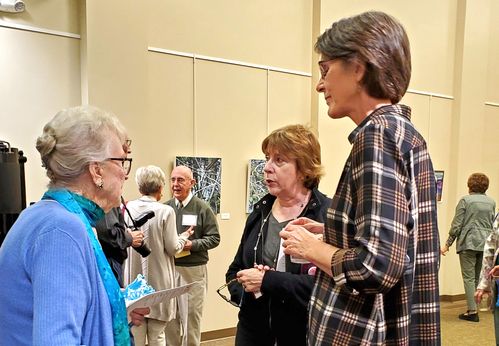 At this time, the Foster Galley is closed indefinitely due to the restrictions of the COVID pandemic.
Below are the hours once we are able to return to normal operation.
Monday through Friday | 9 AM - 5 PM
Sunday | 8:30 AM - noon
Other showings by appointment
Thank you to Peoria Camera Club and exhibit curator, Ray Keithley, for this new virtual exhibit. To view the exhibit, place your cursor over the slide and use the arrows that appear to navigate. You may also click on the thumbnails at the bottom of the slides.



Contact the Foster Gallery